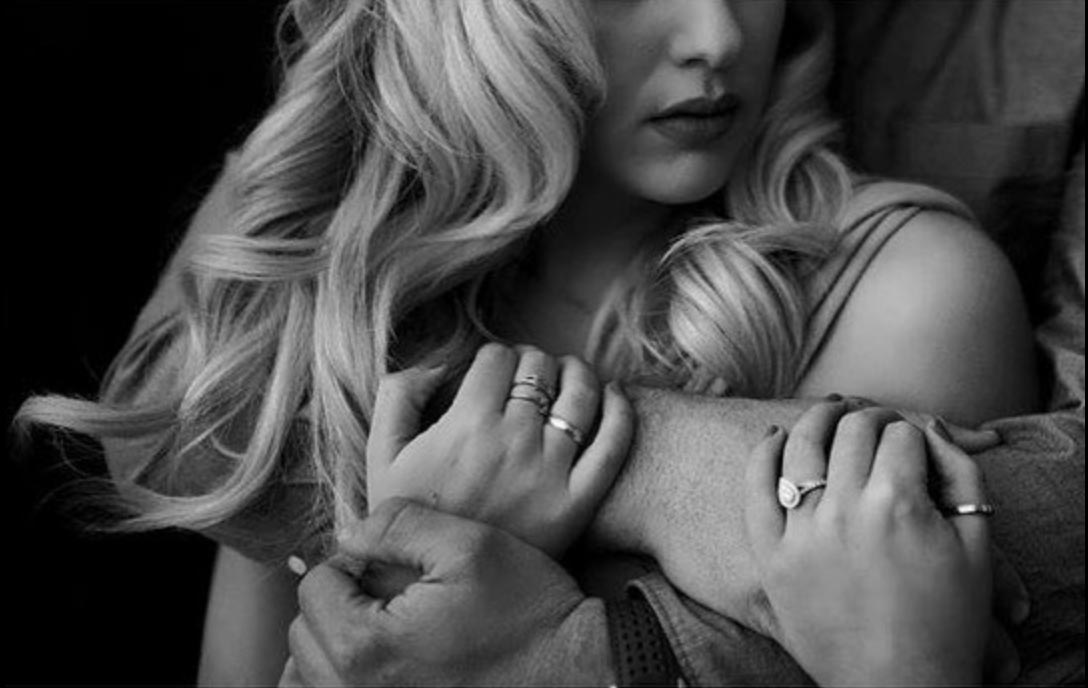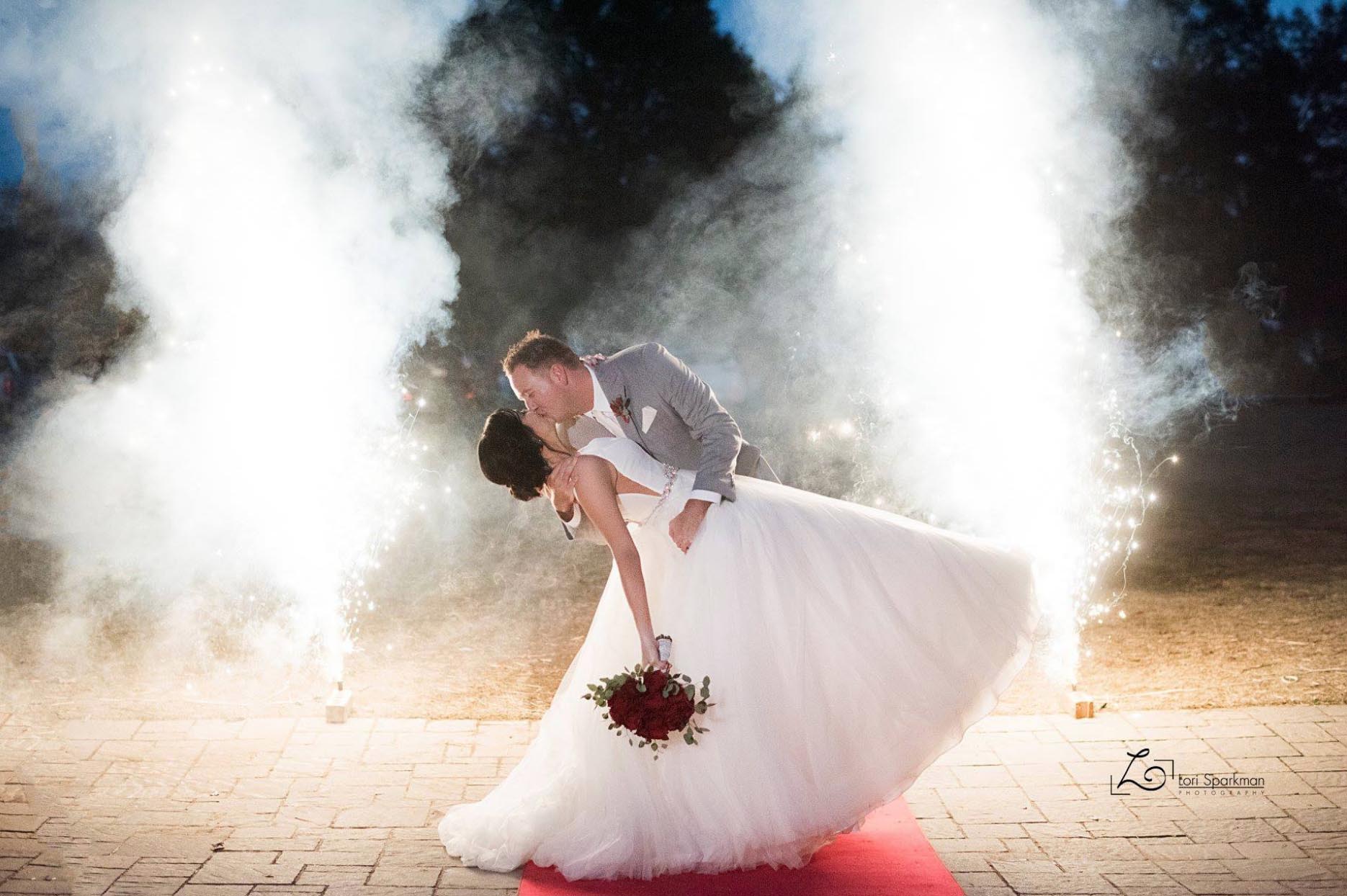 Woohoooooo! If you are viewing this page, then you are probably engaged (if so, that woooohooo is for you)! Or maybe you are helping someone who recently said yes (God bless your soul, haha). Even if you're daydreaming for when that day comes (Rock on! Your turn is coming!), I'll be here waiting for you!
Think of this page as a highlight reel of some of my favorite wedding day moments! And if you just can't get enough of the lovey dovey awesomeness, feel free to check out my Facebook page and Instagram!
Stressed over planning a wedding?
From the proprietor of the nationally recognized wedding venue Alda's Magnolia Hill comes this comprehensive wedding organizer packed with over 100 gorgeous, full-color photos of centerpieces, table settings, favors, flowers, and more.
Request to Schedule a Photoshoot